OUR MOST POPULAR RETREAT WILL RUN AGAIN IN SEPT 2012
DATES YET TO BE CONFIRMED
 NEXT DATE TO BE CONFIRMED
Please register your interest via email to rainbowsangel@hotmail.co.uk
or alternatively sign up to our newsletter on 
www.angelsourcedtraining.co.uk
GLASTONBURY SPIRITUAL AND PSYCHIC DEVELOPMENT RETREAT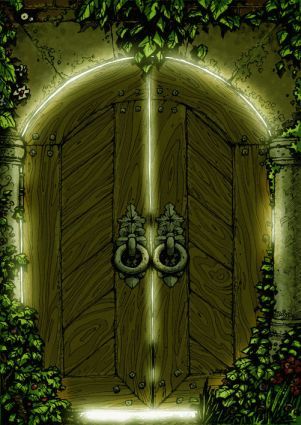 SATURDAY 17TH SEPTEMBER 2011
TO
SATURDAY 24TH SEPTEMBER 2011


...

7 Night stay in Glastonbury the Magical Isle of Avalon and home of the ANGELS.

Breakfast & Dinner Included, Join us on this amazing and enlightening retreat holiday!

Day and Midnight tour to The Famous Glastonbury Tor Archangel Michaels Retreat and crossover Leylines of Mary and Michael.

Visits to the HOLY AND SACRED Chalice springs the RED spring is said to represent the Blood of Christ The WHITE spring said to represent the white plasma of the blood of Christ. Fill up bottles of this everflowing Holy Water to bring Home.

Visit to the Glastonbury Abbey where it is said, stated and believed to be the BURIAL GROUNDS of the legendary King Arthur & holding strong VIBRATIONAL ENERGY of MERLIN THE GREAT. Enjoy a relaxing tour and some guided meditation.

Visit the Famous HIGH STREET for shopping and even just to view the amazing displays of crystals, angels and wiccan / pagan items. Have some readings or therapies and connect to the sacred flame within.

Visit the LANDMARKED WEIRRAL HILL where a sole tree blossoms every christmas that is said to have taken root and grown from the STAFF of JOSEPH OF ARIMATHEA who took pilgrimage here.


Daily Meditations

Daily Psychic Development Sessions

Daily Walks and Tours

Daily Manifestation Exercises

Nightly Discussions

Wine and Dine Meetings for the EVENINGS!

The Price of this 7 day retreat is £499.00

Pre - booking is essential and a 50 % non refundable or transferrable deposit required upon booking balance to be paid 21 days prior to start date.